We only provide medical collection services for small to mid-sized practices.
CCAB is a nationally licensed collection agency that focuses solely on providing medical collection services for small to midsize practices (2-50 providers). Our #1 priority is to produce exceptional results at the lowest cost possible while maintaining the patient/practice relationship. To prove it we developed the CCAB Test Drive.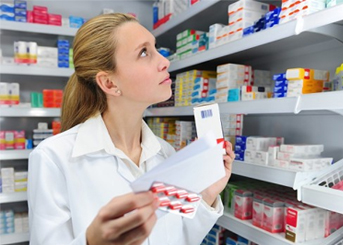 Why CCAB?
It's simple, when choosing a collection agency you can't afford to make a mistake. Our exclusive CCAB Test Drive allows a client to try us out commitment free for 30 days. Most agencies will tell you how great they are, we would rather prove it.
CONTACT US TODAY